"The Finest Auto Service In Town"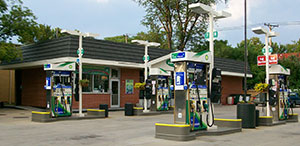 Our finely tuned service department has technicians that can bring all of your auto repair and maintenance needs to ONE location. We know that it may be daunting to choose a service location over another, with so many choices. That is why we strive to build a long and trusting relationship with you, our customer. It benefits us all when loyalty, good communication and high quality repair services are part of the dynamics. No matter the age of your vehicle, NEW to VINTAGE, we provide all the maintenance and services to keep your car reliable, safe and on the road, where you need it!
Did You Know?
Any services you are paying for at your dealership can be done here at Harlem Division Auto Repair. We can arrange for a pick up and or drop off service to further accommodate you and your schedule.